WHO WE ARE.
OUR EXPERTS DELIVER INNOVATIVE, EFFICIENT & VALUE-DRIVEN SOLUTIONS FOR CUSTOMERS IN ENERGY.
Technifab Engineering Works was formed to provide expert engineering services to support Industrial developments. Although we specialize in Piping projects, our experience includes all types of engineering projects including terminals, loading buoys, fixed platforms, and ultra-deep developments.

We achieve competitive differentiation through independence, a long-standing reputation for highest quality work and a flexible approach to business. Principals in the company are directly responsible for client contact and project execution.... read more
OUR PROJECTS
Whirlpool

R600a – Piping

Western Refrigeration Pvt Ltd : Cyclopentane(C5) Turnkey piping project.

Value Industries Ltd. : Cyclopentane(C5)Turnkey piping project.

Applicom India Ltd. : Cyclopentane (C5)Turnkey piping project.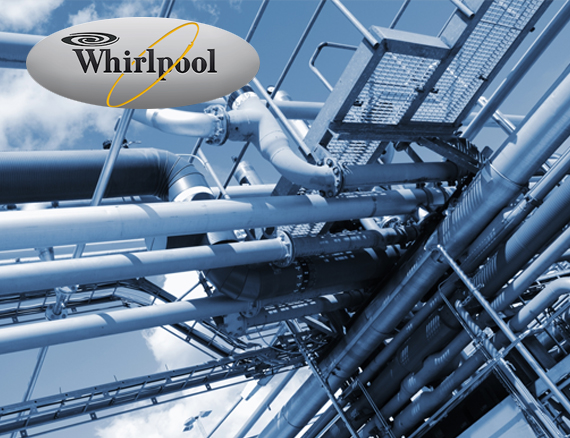 Obsolete like old technology, call us technifab Engineering